MANU PERUVIAN AMAZON RAINFOREST
Manu the Amazon Rainforest near Cusco: "Where can I live an experience in the jungle?" "Can we go to some jungle near Cusco?", Are some questions we ask ourselves when we arrive in the capital of the Inca Empire. We are surrounded by a mountainous landscape, with forest and arid areas. But we feel far from jungle geography. And it is not like that. A few hours from Cusco we can enter the Madre de Dios region, which borders the region of Cusco and Brazil at its sites.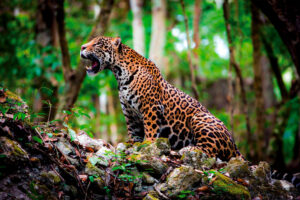 BY RIVERS AND TRAILS AMONG THE JUNGLE
The Manu Amazon Jungle is between Cusco and Madre de Dios, and boasts the greatest biodiversity on the planet. The landscapes are incredible: silent rivers, mirrors of water hidden among lush vegetation, the sounds of birds. The flora is so abundant and exotic inside the Peruvian Amazon.
What can we do in Manu Amazon Jungle? We move in small but safe boats through  the navigable rivers of the jungle and contemplate some native species such as the river wolves and the black lizard. But we also walk through thick forests and camp under the stars.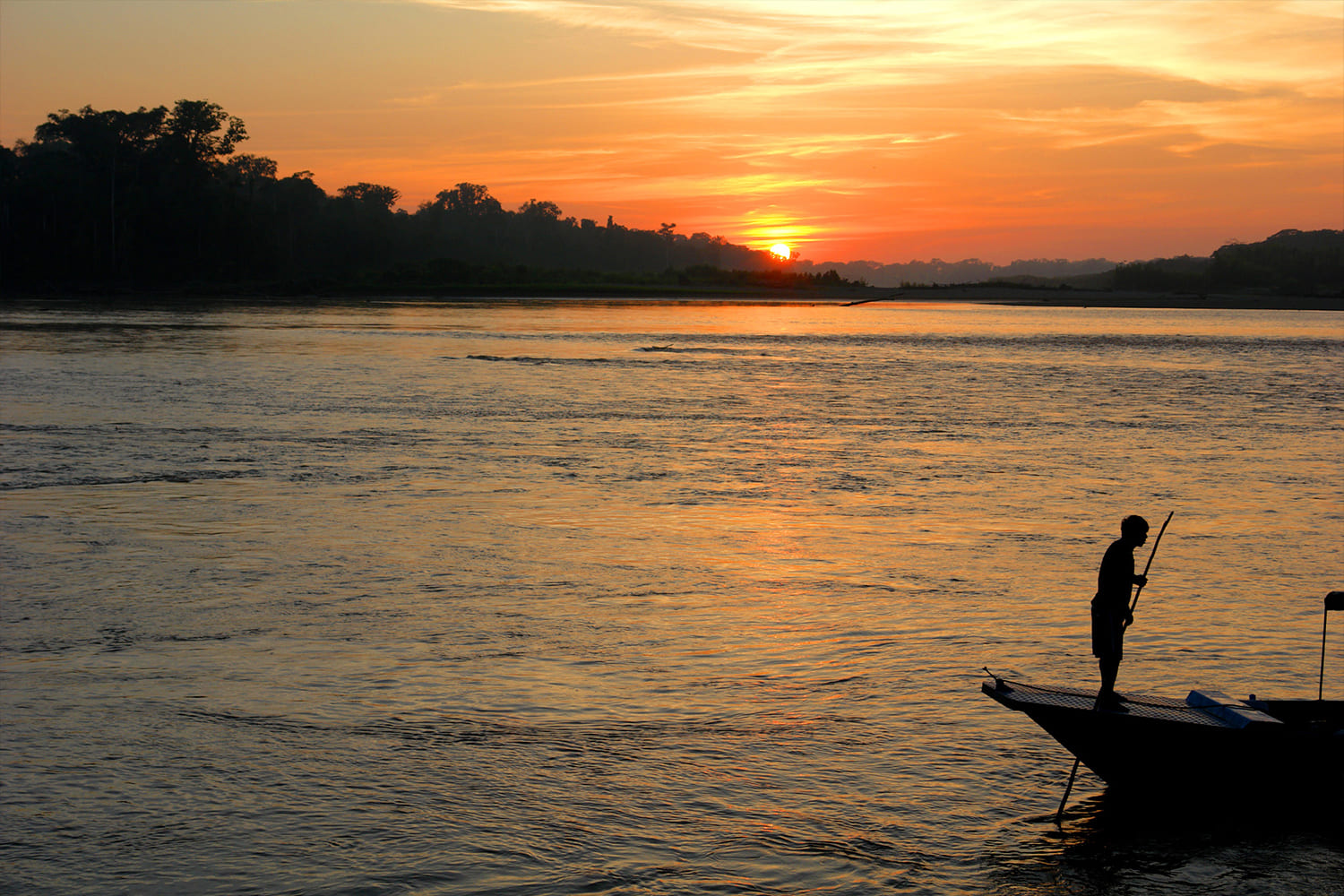 THE COLLPAS, THE HOUSE OF THE MACAWS
One of the most beautiful attractions are the collpas, the habitat of the macaws and others species of animals. In Manu Amazon Jungle live around 221 species of mammals such as otorongo, the black tiger, sachavaca, sajino, deer, ronsoco and the black maquisapa, among others. But there are also many birds, among them the jabirú, pink spatula, harpy eagle, jungle goose and cook of the rocks. The good thing is that in the park there is an extensive elevated path that has a platform through which we walk to observe the birds and the infinity forest.
Did you know that Manu Amazon Jungle was declared a World Heritage Site? And it also has two important research centers for the Amazon: The Cocha Cashu biological station, and the interpretation center at the Limonal surveillance post.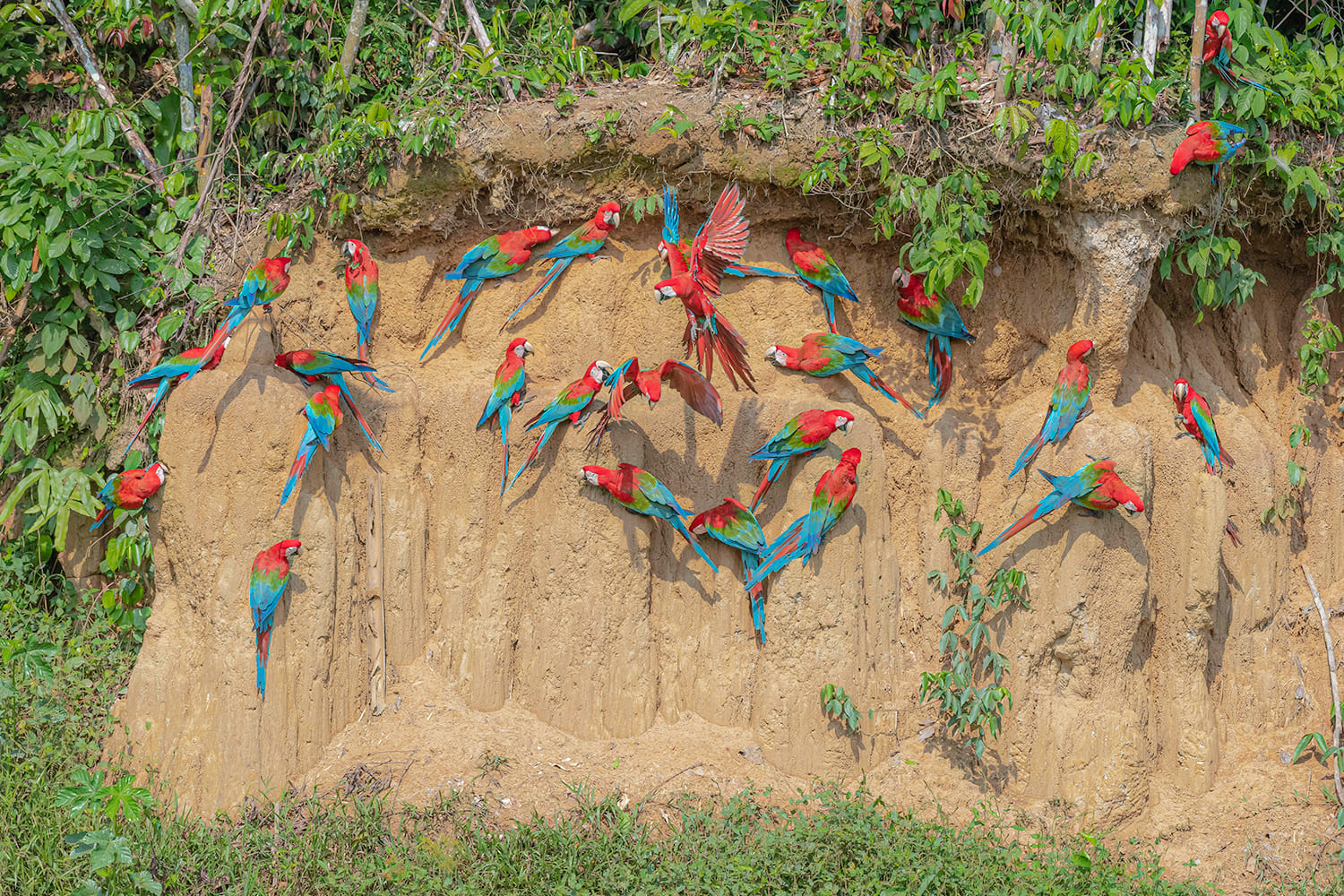 WHAT TO FIND IN THE MANU AMAZON JUNGLE
LUSH VEGETATION AND ALWAYS GREEN: Gigantic trees, among which can be mentioned cedar, mahogany, lupuna, screw, among others. Thick bushes, twisted trunks flooded with mosses, ferns and beautiful orchids. In short, a place that houses more than 220 species of trees.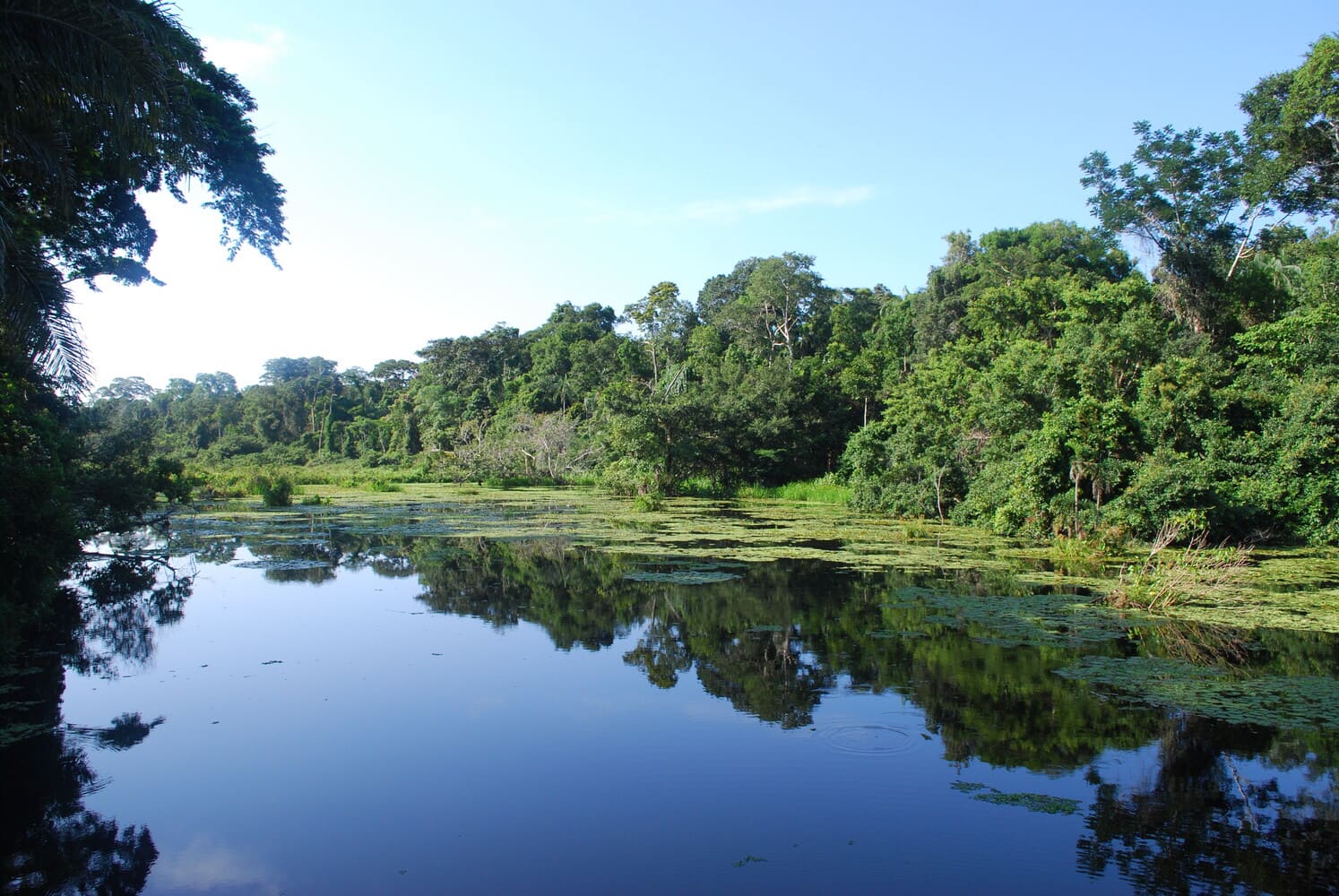 INDIGENOUS ETHNIC GROUPS such as the Amahuaca, Huachipaire, Machiguenga, Piro, Vora, Vaminahua and another twenty communities that use the Quechua language as their mother tongue. Fascinatingly, there are other groups that have had no contact with the modern world.
THE BEST TIME TO VISIT THE MANU AMAZON JUNGLE
The best time to visit Manu Amazon Jungle is in the dry season of Cusco; Between may and october is when you can avoid as many rainy days. During the rainy season, especially january and february, the fall of water increases the flow of the rivers, which often block roads and make transportation very difficult.