QUELCCAYA : THE LARGEST TROPICAL GLACIER IN THE WORLD, LOCATED IN  CUSCO
Cusco has different natural destinations ideal to live an unforgettable experience. One of them is the Quelccaya glacier, located in Cusco, which is considered one of the wonders of the country. Today, we invite you to know this beautiful place.
The Quelccaya glacier is located southeast of Peru, in the Vilcanota mountain range. It is characterized by being the most extensive tropical glacier in the world due to its 5,600 meters high and 44 square kilometers, approximately. In addition, it is one of the favorite destinations of professional climbers, who come to conquer their cusp.
For its part, Quelccaya is a tourist attraction that is of great importance for the region as it feeds the Vilcanota River and the Sibinacocha Lagoon. However, this glacier has been drastically reduced in recent decades due to climate change. For this reason, environmental authorities are working to control this problem.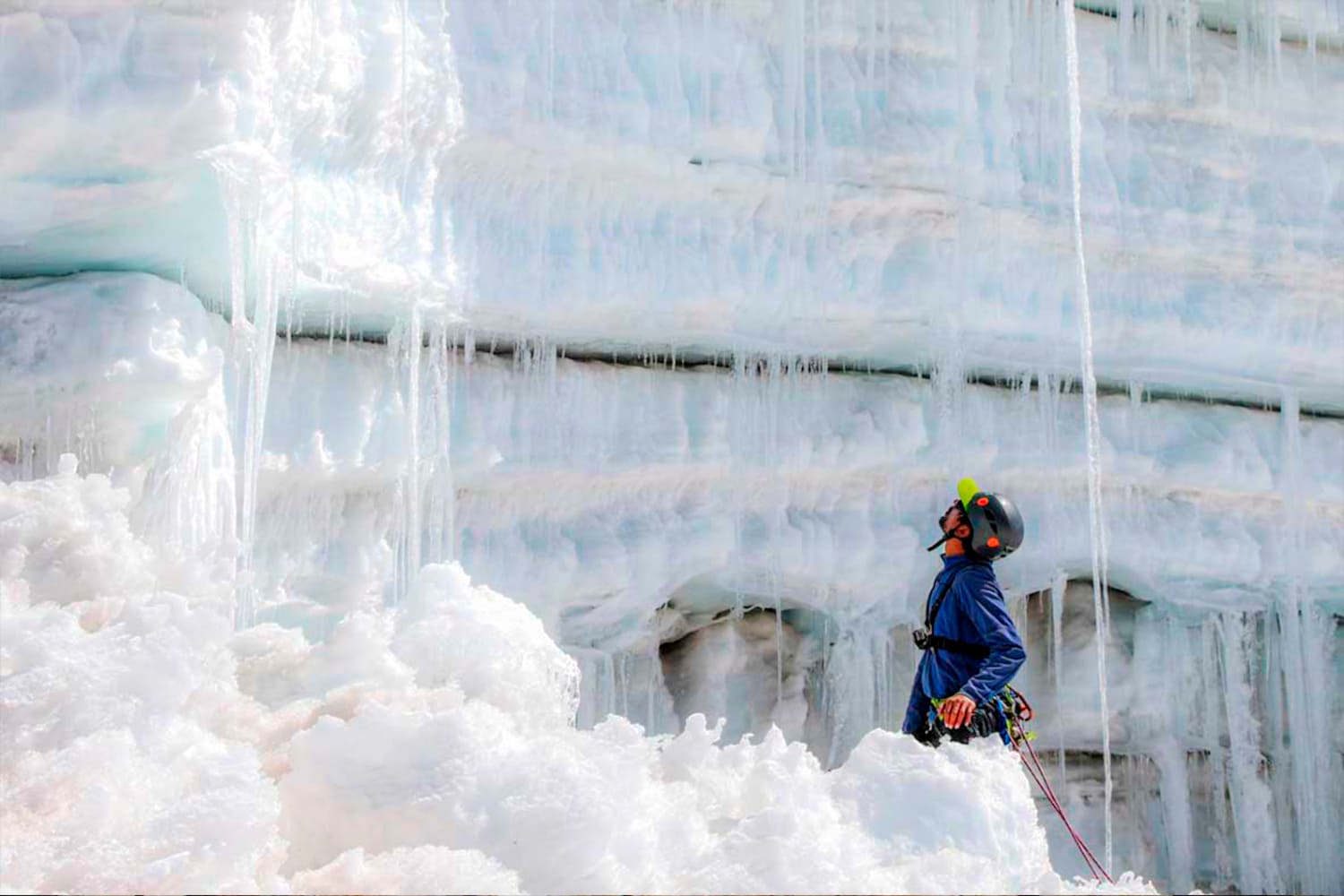 Cusco is one of the most incredible destinations in Peru. Here you will find incredible places like the Quelccaya glacier, which is ideal for adventure sports and to detect nature. In this majestic glacier "Quelccaya" inhabit species such as alpacas, llamas and vicunas, which are of great importance for the affected populations of this area. It is also formed by U-shaped valleys, glacial stretch marks on volcanic rocks and beautiful lagoons. On the other hand, in this territory of the tropical glacier "Quelccaya" you can perform some recreational activities such as trekking and ice climbing or "climbing", which have been carried out in this area for some years. It is recommended to be accompanied by a guide to avoid any inconvenience.
Some peasant communities live near the Quelccaya glacier, who, through their knowledge and traditions from their ancestors, seek the conservation of this sacred place. According to some of its inhabitants, Quelccaya is of great importance for their rituals of gratitude. Also, during your visit to this wonderful glacier you can meet and interact with some of these communities and acquire several of their handicrafts made with Alpaca. You will also have the opportunity to listen to different myths and legends that are part of your oral tradition.