PACKING LIST FOR THE INCA TRAIL HIKE TO MACHU PICHU?
For nature and adventure lovers, especially those who really want to get to Machu Picchu through the Inca Trail, which by the way, will transport you to a new world where you will change the noise of the city for the beautiful singing of the Birds and the most beautiful landscapes you can imagine. However, trekking is not a simple thing, especially for those who are not used to exercise or physical effort normally. You need to know what to packing list for the Inca Trail hike to Machu Picchu.
The most advisable thing is to carry a Backpack which you do not take off during the walk. Within it there must be few things, in itself, the most necessary. The backpack should store at least 15 to 20 liters to store enough water and spare clothes. It is recommended to have a raincoat to cover the backpack or use a bag inside. Check that the backpack meets the following characteristics:
– Be comfortable to carry (Try it with a heavy load in the store).
– Have a chest strap and a waist strap, these will allow you to distribute the weight.
– Be easy to put on and take off.
– Have side pockets for small items.
– Have ties and straps to store poles.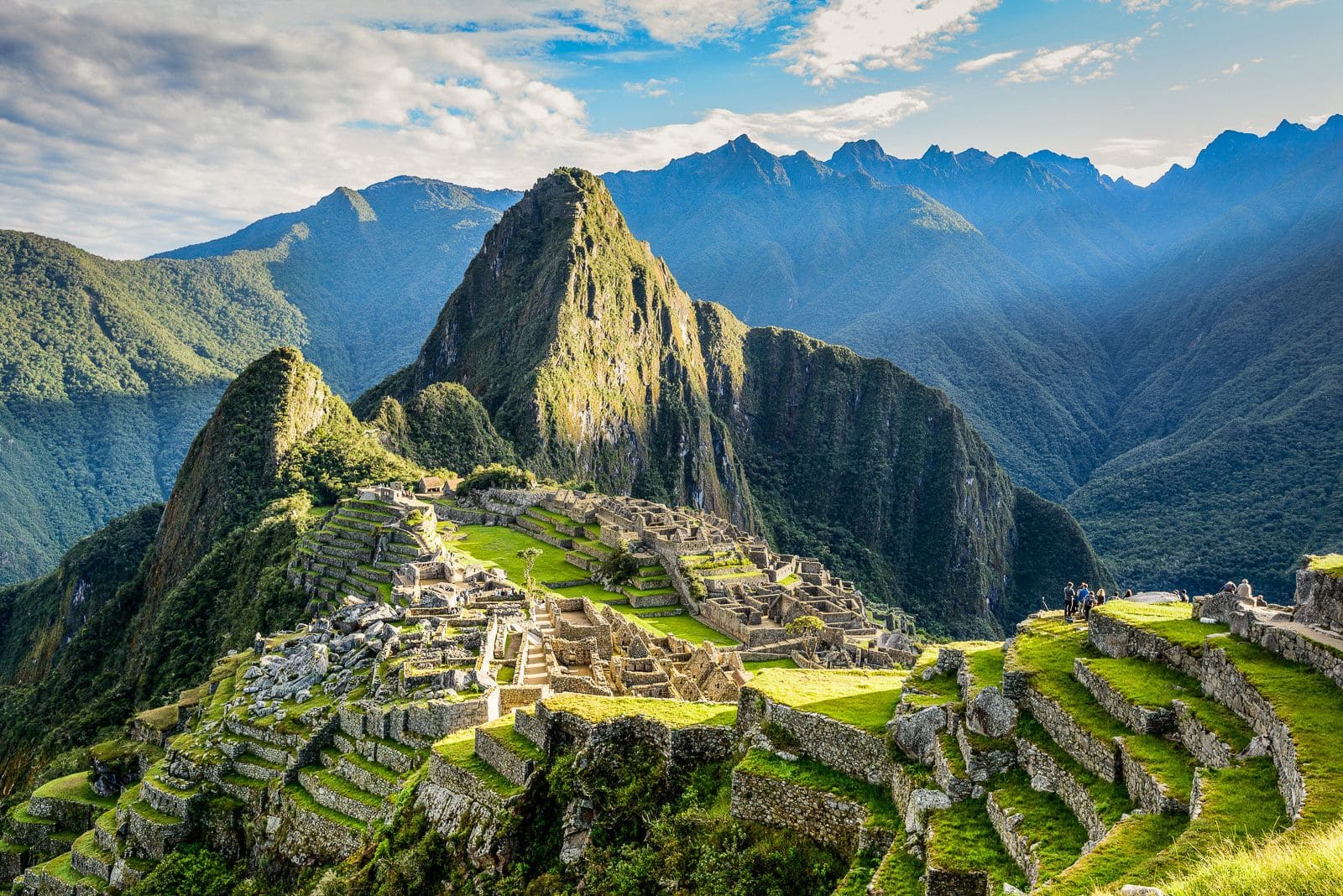 Below is a list of things that are divided into the essential and the desirable. Surely experienced walkers may not agree that it belongs to each category, but others may find this classification helpful.
Essential for the Inca Trail hike to Machu Picchu.
– Good walking shoes.
– Enough amount of walking socks.
– Many layers of suitable clothing, including thermal underwear.
– Hats and / or balaclava to protect from sun and wind.
– Sun protection for eyes and face (sunglasses, high SPF sunscreen).
– Gloves, gloves lining and / or warm mittens.
– Waterproof jacket and pants.
– Pills or drops to purify water.
– Toilet paper.
– Wet towel and cleaning bags for cleaning the skin and teeth.
– Pocket flashlights, with spare batteries.
– Sleeping bag.
– Extra money, for tips from guides, cooks and porters.
Desirable on the Inca Trail hike to Machu Picchu.
– Canes with rubber tips.
– Light and resistant camera, remember to bring spare batteries.
– Waterproof layer for the backpack.
– Snacks, snacks and candies for the throat.
– Thermal coating for the sleeping bag.
– Ear plugs.
– Replacement shoes.
– Paper and pencil, playing cards or books.
– Map or a guide book for the Inca Trail.