NEW TOURIST DESTINATIONS IN CUSCO THAT YOU DIDN'T KNOW
If you thought that Cusco is only Machupicchu, Sacsayhuaman or Ollantaytambo, you are wrong, every time new wonders are discovered within the region and today we will show you some of the new tourist destinations in Cusco to motivate you to know them.
The perfect weather and especially the many activities you can do will allow you to plan a trip of at least four days to enjoy many adventures, whether as a couple, family or friends.
1.- CONDOR VIEWPOINT OF CHONTA.
The condor flight is one of the best tourist destinations in Cusco, you will see shows that nature can give us, seeing one of the largest birds in the world furrowing the skies of the Andes is an experience that you can live in the point of view of the condor de chonta and that it never does will be erased from memory. In addition, in this area you will find unique archaeological complexes, large fruit states and imposing snowfalls.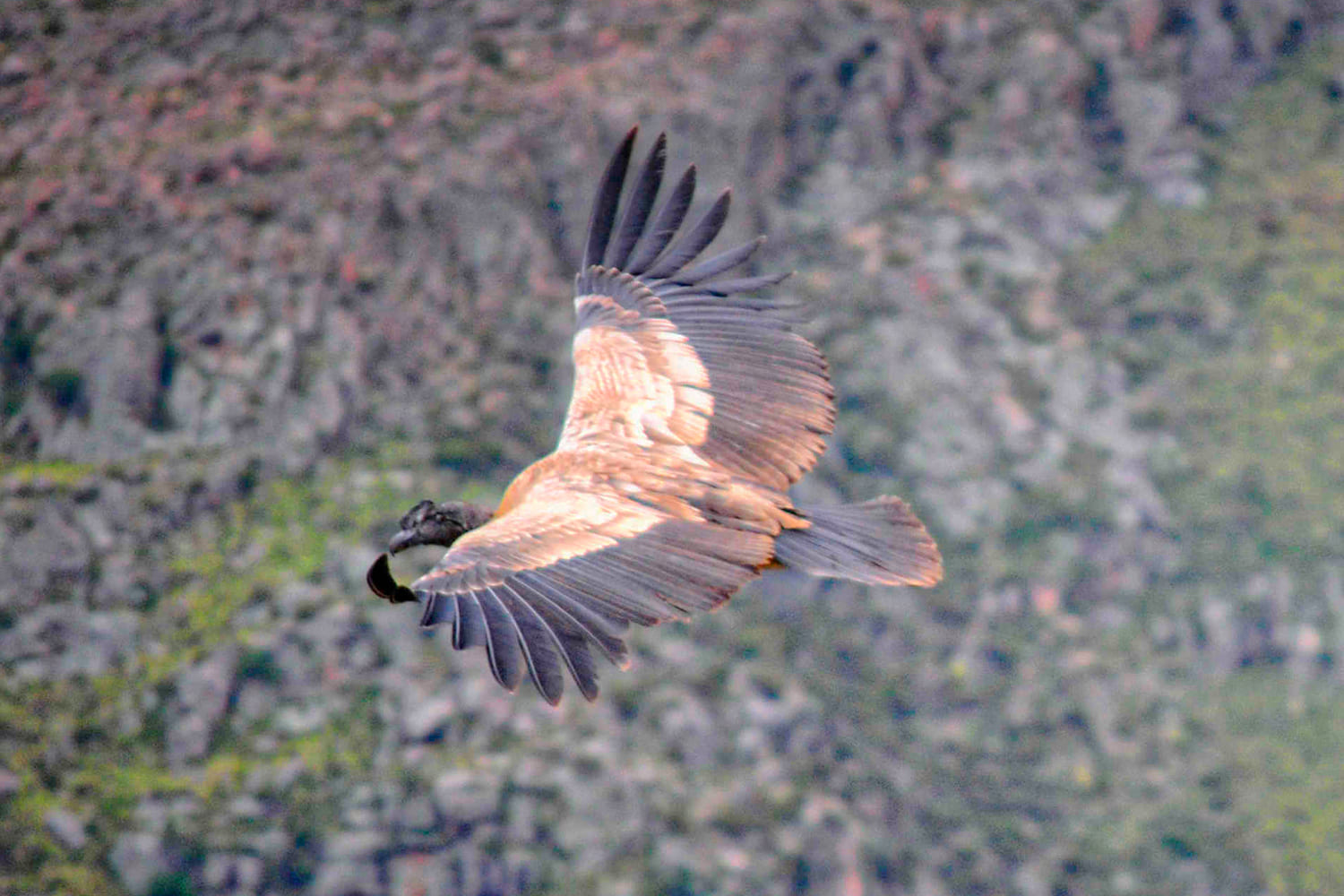 2.- PALCCOYO, THE OTHER RAINBOW MOUNTAIN RANGE.
In recent years, you heard a lot about the Mountain of 7 Colors, but did you know that you have a practically unknown twin sister? This is Palccoyo and to get there, you will only have to travel a very simple route of 2 km. With little effort and in just one hour, you will have fantastic views!
3.- INCA BRIDGE OF Q'ESWACHAKA.
The Inca Bridge of Q'eswachaka is one of the great living treasures of the Inca legacy. It is a bridge made during the Inca period based on knotted plant fiber that, year after year, is completely renovated by the communities living in the surrounding areas. The bridge has managed to remain fully usable for more than 500 years and you can get here to cross the Apurímac River through it.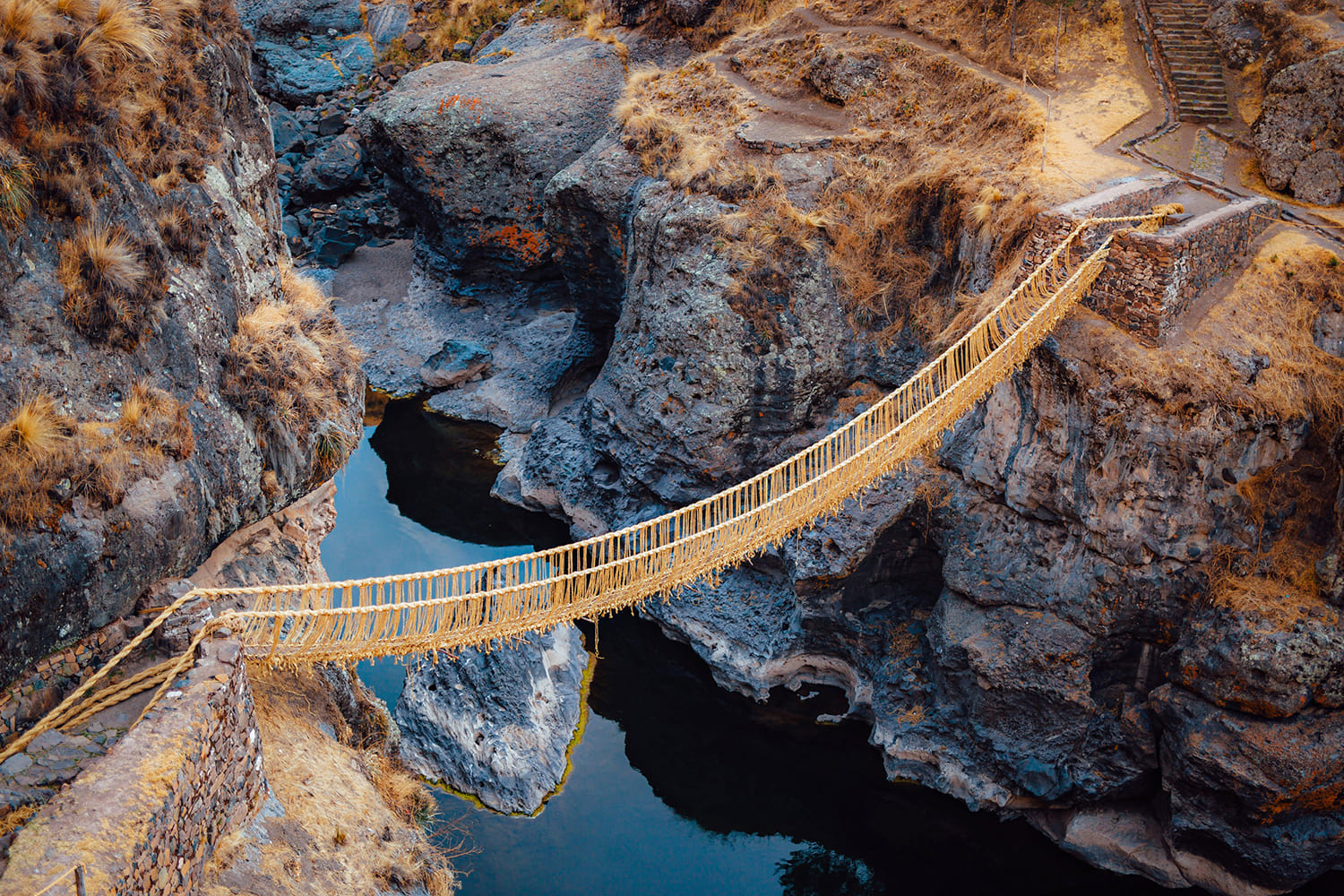 4.-  THREE CANYONS OF SUYKUTAMBO.
If what  you want is to mix adventure, trekking and history in one destination, you have to know the Three Canyons of Suykutambo!, in this place you can do paddle boarding and climbing, travel kilometers and kilometers of green landscapes and enter an incredible complex archeology of pre-hispanic times. All this, surrounded by canyons over 80 meters high that will leave you with your mouth open.