LIST OF TIPS TO SAVE ON YOUR TRIP TO CUSCO
How to save in Cusco? Most of us have wanted to travel for a long time, but reality hits us hard when we have to go through our pockets and see that it is not as simple as we hope, so saving is essential. However, today it is a reality to be able to travel on a limited budget. If your destination is Cusco, this list with tips will help you enough to make that dream come true.
1.- HOW TO SAVE IN CUSCO? -TAKE ADVANTAGE OF THE LOW SEASON
Although the South American summer is usually high season, it should not be confused with Cusco; The heavy rain season runs from late October to early April, making it much easier to save on travel during these months. Being a local low season, you can book services more easily and get good discounts. In fact, it is perfect to plan your trip for these months if you want to appreciate the vegetation in an intense green. However, you should be aware that rains can cause road closures and temporary attraction closures, so this also exposes you to the luck factor.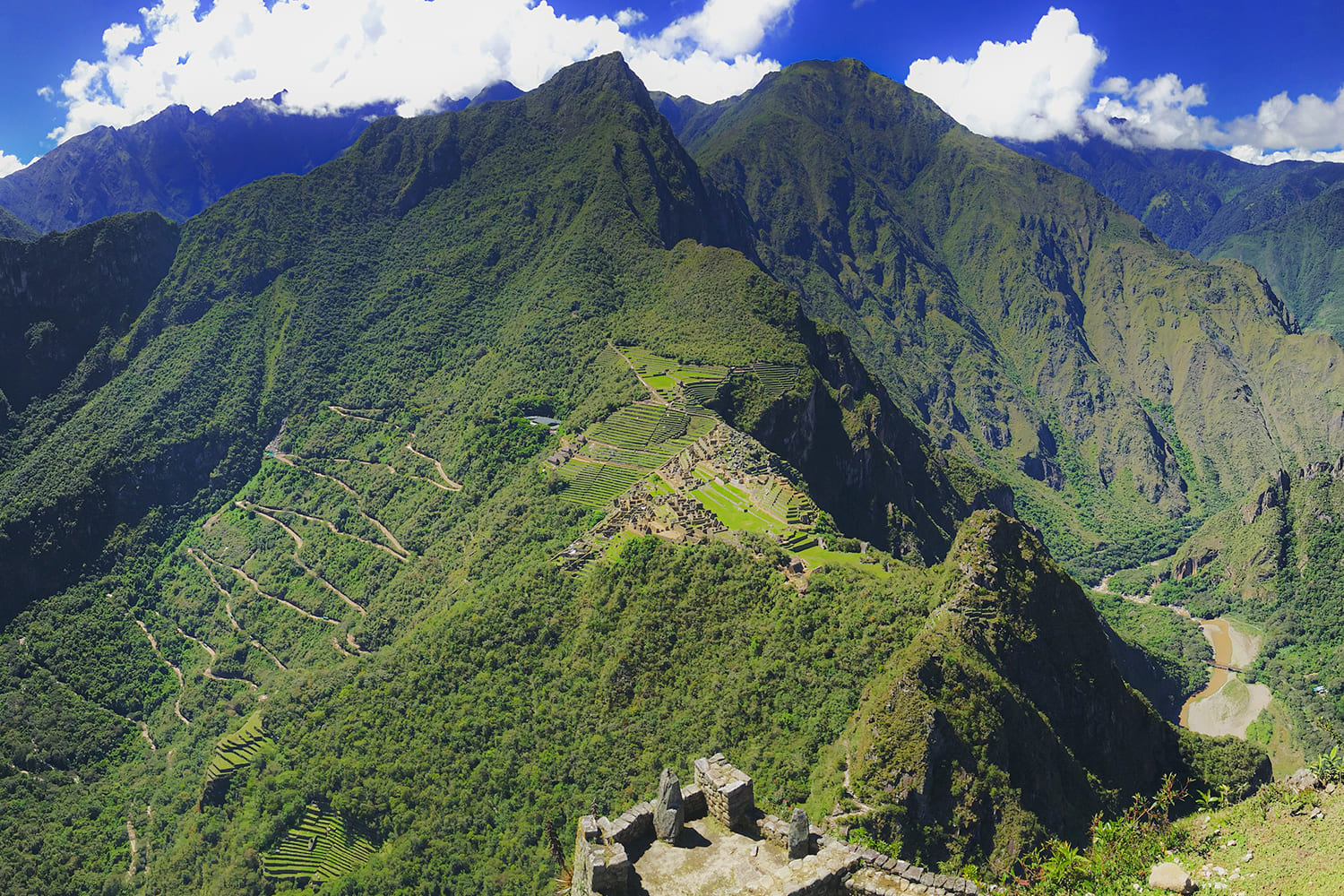 2.- HOW TO SAVE IN CUSCO? -TAKE AN ALTERNATIVE WALK
It is common for many to want to do explorations when they are in the Cusco region, they quickly think of the Inca Trail, as the main option. But there are also other interesting treks, you can try an alternative trek, such as: Salkantay Trek, Lares Trek, Ausangate Trek, Choquequirao Trek, etc. Or you can bet on single day tours like: Rainbow Mountain Trek or Humantay Lake. Consider these tours are a way to save in Cusco.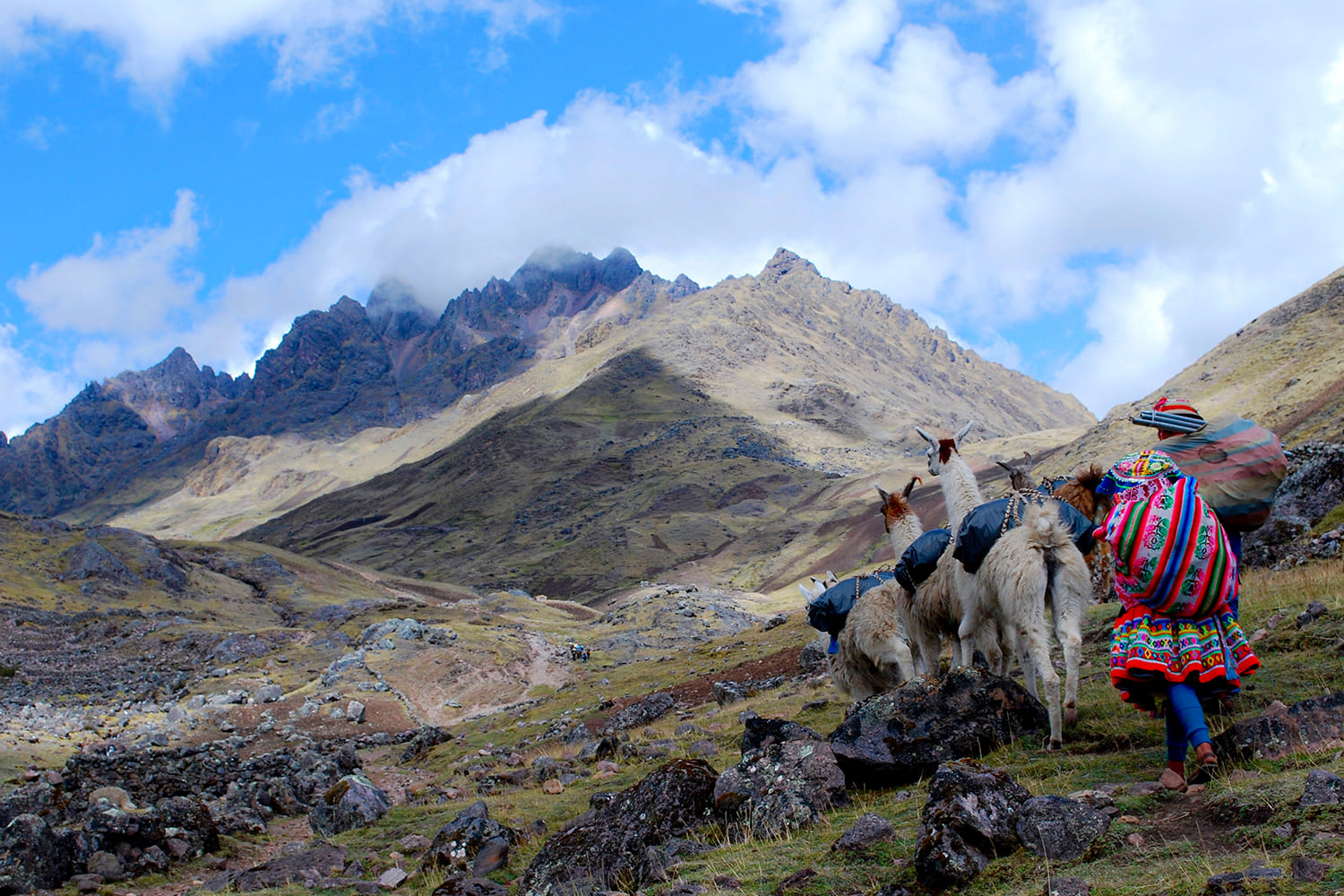 3.- RECHARGE ENERGY IN THE CENTRAL MARKET OF SAN PEDRO
It is impossible to be in Peru and not want to take advantage of its varied and famous gastronomy, for this and except we will not focus on the most expensive restaurants, the ideal will be to visit a place where we can eat something good, but without paying too much
How to save in Cusco to feed ourselves? The Central Market of San Pedro is the best option to eat rich and save; You will find breakfasts, lunches and dinners at very cheap prices (starting from one sun) and, of course, the famous ceviche will not be absent in this immense festival of aromas, colors and flavors, in this traditional market you can also find crafts and souvenirs. (reminders) that will also save you time.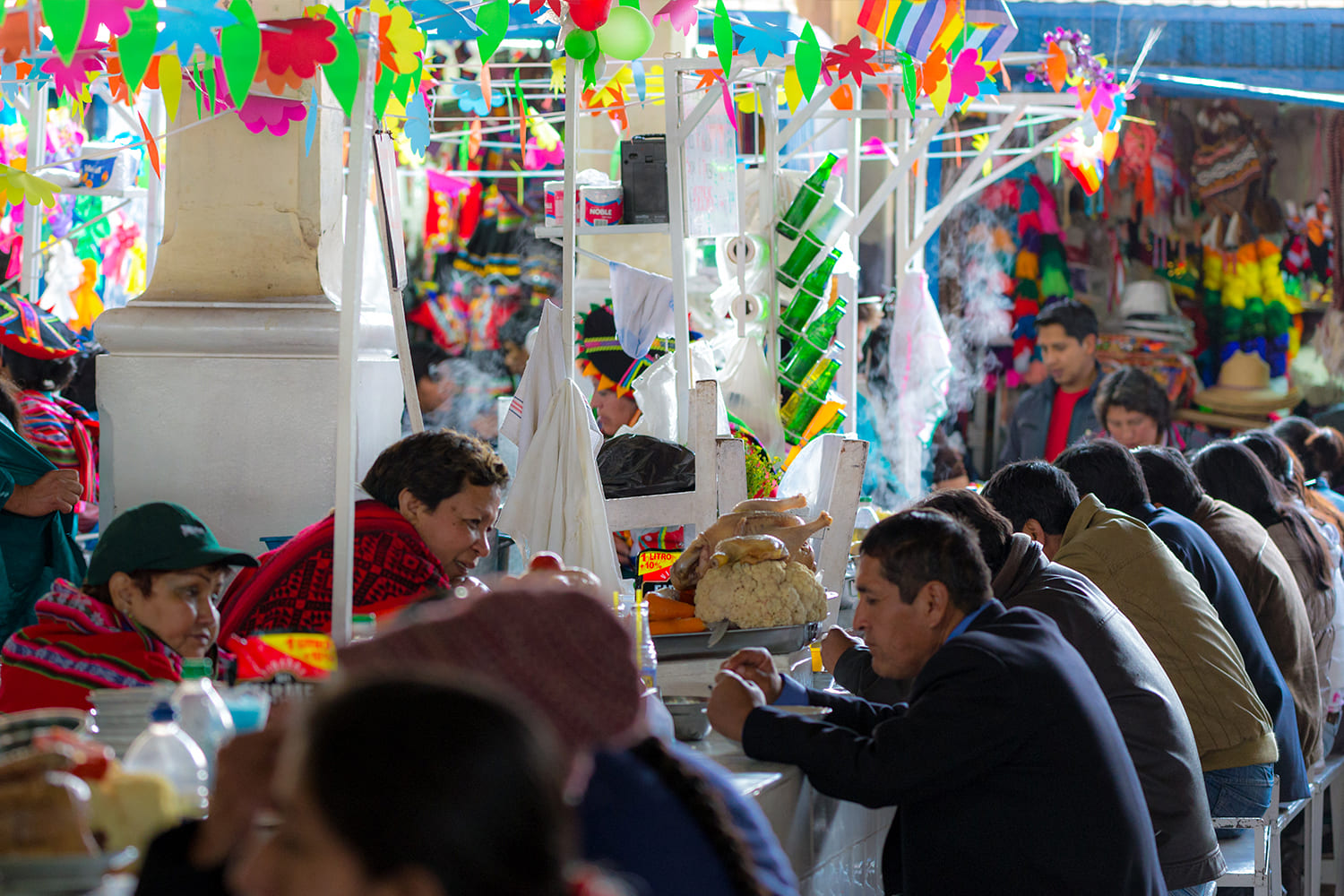 4.- HOW TO SAVE IN CUSCO? - RIDE MUSEUMS AND CHURCHES IN THE CITY
It is a very good idea to do the city tour on the first day, while you get used to the altitude so as not to suffer from the popular "altitude sickness" or "soroche" and learn about the local culture; You can get to know the tourist buildings on your own, take a walk through the city squares and its ancestral streets, most tourist places require you to buy a tourist ticket to access them.
In any case, visiting the city will be very useful and satisfying for all those willing to walk and venture.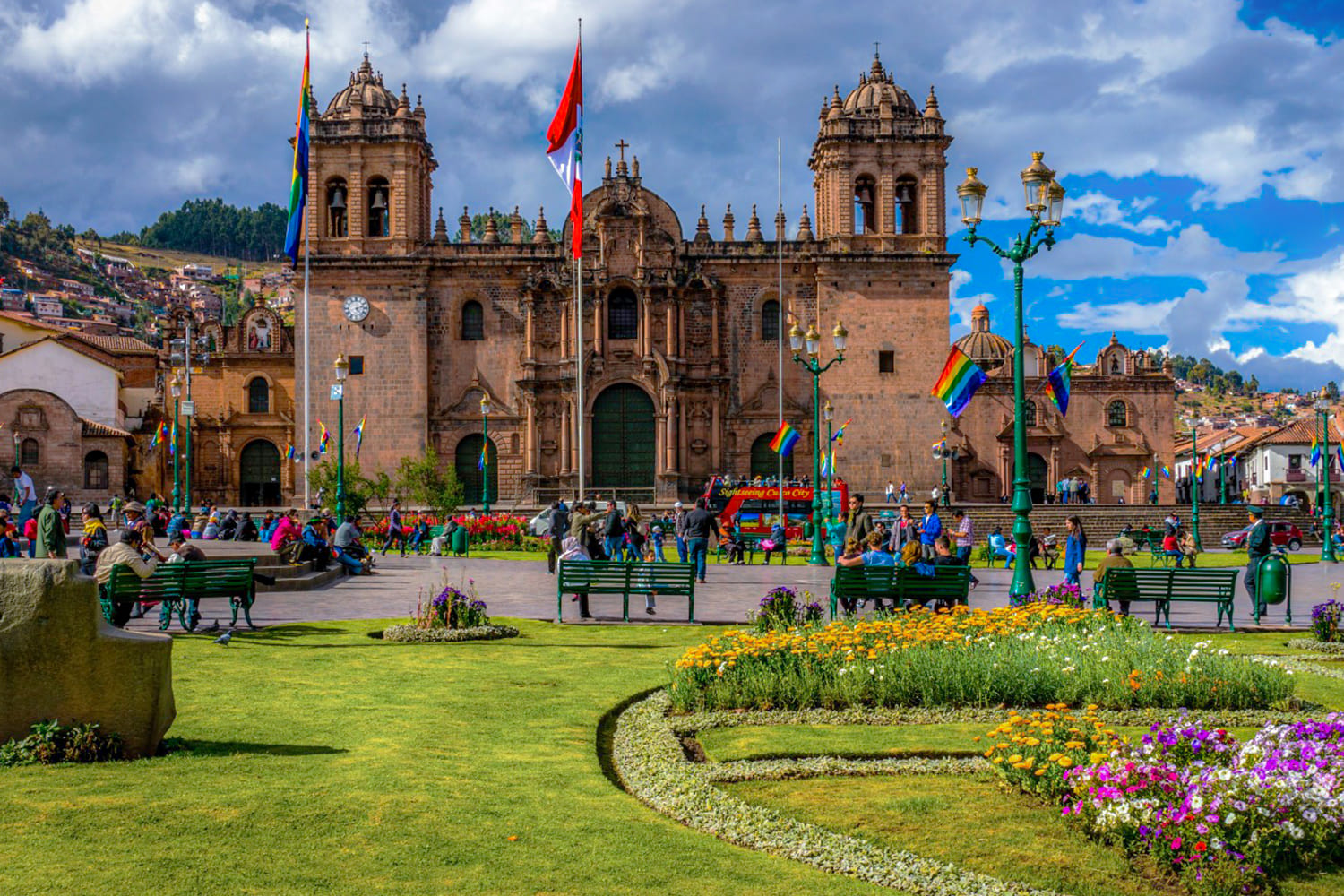 5.- HOW TO SAVE IN CUSCO? - PRIORIZE SAVINGS ON ACCOMMODATION
How to save in Cusco on accommodation? The city of Cusco has a wide range of hotels that can be adjusted to all budgets; But it is not necessary that you stay in the best hotel, the 2 to 3 star hotels may be enough to spend the night and leave your luggage while you go through the different tourist circuits of the city; But you have the other option of choosing an accommodation or a backpacker and by booking in advance you can find central alternatives that start at $ 5 USD for shared rooms.
The beautiful city of Cusco has beautiful and infinite wonders, we cannot deny that it is a very attractive place for locals and strangers, we can do several tourist circuits to get to know this city better, such as: City Tour, Tour to Machu Picchu and us. You can even do the different tours to Machu Picchu, such as: Inca Trail, Salkantay Trek, Inca Jungle Tour, etc.
Being in the city is immersing yourself in a magical place full of culture and tradition that is contagious, embellishing and welcoming at the same time, so much so that we will feel at home. Let Andean Great Treks accompany you on your great adventure through the city, always guaranteeing your safety, comfort and satisfaction with our service, our professionals will be with you to clarify all your concerns.