Why travel with Andean Great Treks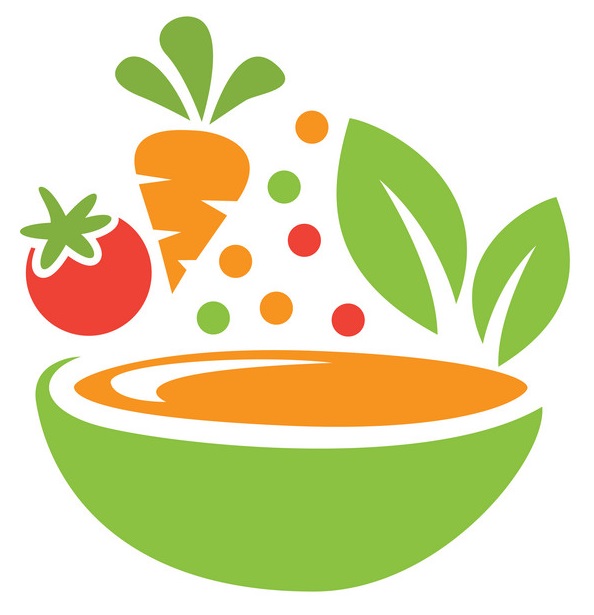 There is something magical about artisanal farming in the Andes. The rich soils and unique climate give products an otherwise unattainable flavor. Our chefs serve local and international food. With unparalleled views of the fabulous Andean Mountains, amid the highland forests from your table, you'll enjoy delicious gourmet food and new spins on classic Peruvian favorites. We use only local produce and fresh ingredients.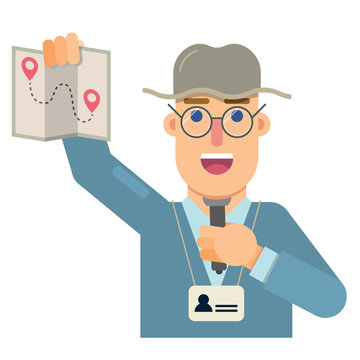 Unlock the secrets of Peru's most iconic adventure destination. Our team is passionate about making sure your experiences are unique —some thrilling, some relaxing, all awe-inspiring. Our private guides will let you explore the Andes and rainforest at your own pace, stopping for a snack if you're hungry, or racing to the top of a hill if you're up to it.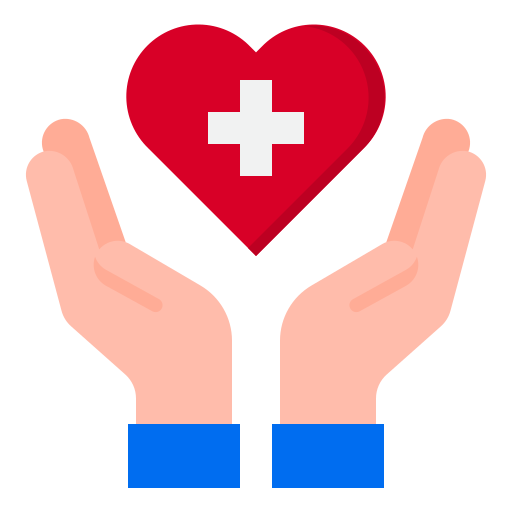 We work with certified guides, the latest high-tech equipment and satellite communication, to guarantee your safety every step on the trail. Each year we do the course of rescue and first aid with all our hiking team (guides, cooks, horsemen, drivers). The course is comprehensive and practical, including all of the essential principles and skills required to assess and manage medical problems in isolated and extreme environments.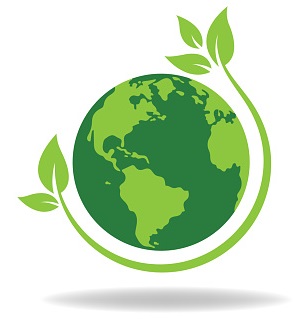 We have deep love and respect for our Mother Earth or Pachamama since we are a 100% Cusco company. We know the importance of our Andean culture, and like good children of the earth, we do everything possible to avoid contamination.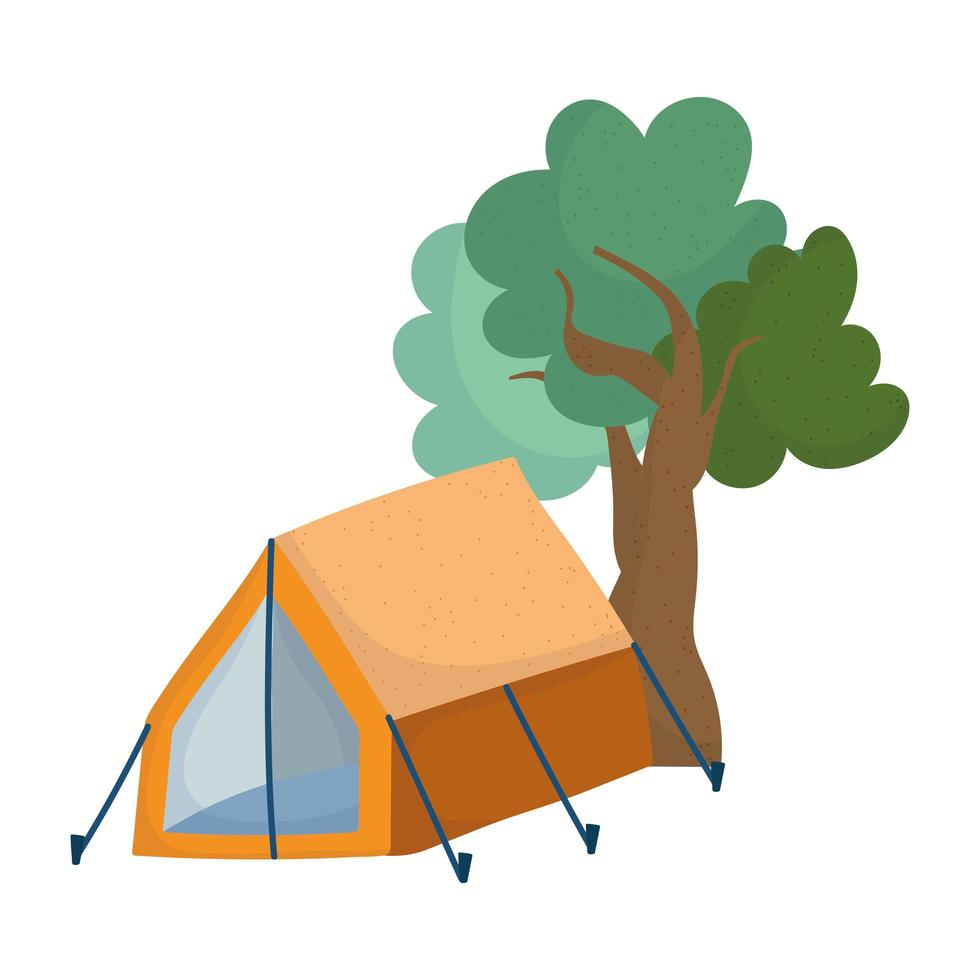 It's essential to have the best equipment when you're walking in the mountains. Due to the constant climate changes in the region, we use tents suitable for all four seasons.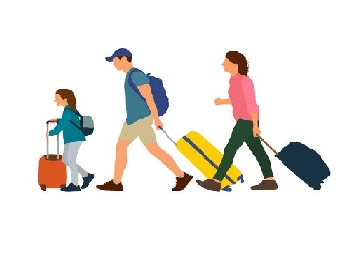 With a maximum group size is 8 on most tours, it feels more like traveling with friends than being on an organized tour. You'll meet like-minded people where everyone is guaranteed to share a passion for travel.